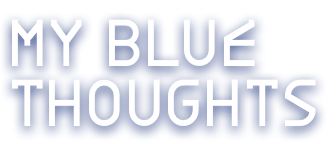 Breaking Modern Loneliness: A Conversation on Mental Health with Lauv, Alessia Cara, Anne-Marie, Sofía Reyes, and Michelle Carlson, Executive Director of Teen Line.
Lauv's Blue Boy Foundation supports initiatives which help young people feel more comfortable reaching out for mental health help and feel better equipped to help friends get connected with care.
Donate to join The Blue Boy Foundation, The JED Foundation, and Partners in Health in the fight for mental health awareness and care.
Donate